December 2017 Dragon-Speak
As we enter the month of December, with its atmosphere of celebration, it is most fitting to also take this opportunity to look back over this seminal year and to thank God that you made it through safely! As you know, to be alive at this time is no accident. You are an integral piece of the changing planet's evolutionary path. You may not be able to say how or why, but you can trust that this is so, or you would not be here at all. What you do, even in the tiniest way, does play a role in the plan of the Divine for the cosmos and for all creation. This is no little thing. If you fully knew, you might not be able to keep moving!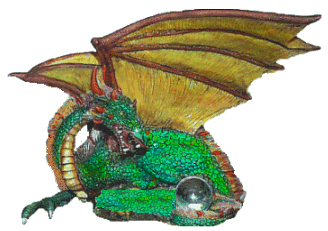 December, in its darkness, also gives you a time to rest and re-center. Breathe. Restore your strength.
What happens in the world, and your part in it, are essential. Otherwise, the Incarnation- and all that it signifies- would not have happened at all. Heaven and Earth are part of one another, and always have been. You are part of making this more visible!