December 2021
Here we are at the close of another year. We have been wrapped in the challenges of Covid 19 for about two years now. These years have not been easy, and the end has not come completely yet.
Despite all this, we are actually standing in a better place today. Now, there are vaccines available, and pills are about to be marketed. The death rates, although spiking periodically, have gone down. And, in general, hospital admissions are fewer.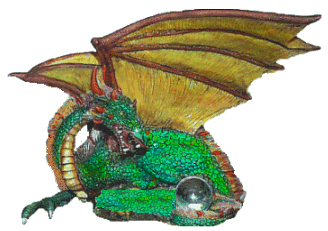 So, this year, we might be able to approach the Winter Solstice and the Christmas season with more hope.

Remember that the holiday season is the time of the darkest days of the year, but the time when the light begins to return and to grow.

We are not just looking at the sun's light this year, but also at darkness and light in the emotional, social, physical, mental and psychological realms. It has been said that this whole pandemic experience has been a kind of "time out" to assist the release of ways which have taken root over time with hatred and violence and separatist views. Corruption and manipulation, power-hunger and greed have been running rampant and need to show themselves in all their distortion and misery, so that a different route may be seen and chosen. We certainly have seen this daily.

Are we able now to see clearly enough to choose something different, something more? This is where the Light can begin to emerge, perhaps stronger than ever.

We are not quite there yet, but we are close! To usher it in, we may need to speak up, to stand up, to act and to work at what we want the world and our nation and the planet to be. We have gotten a taste of what could emerge even more and kill off Truth and compassion, while spreading corruption and subservience. Do we want that?

Those things that were often just spoken words before, but not lived

Reality, now need to be embodied by us. This is when the Truth really becomes real in our lives and countries.

Can we do it? Even if it seems impossible, it isn't, if we all work together! This is the time we have been called for!

The Dragons are creating a new web-site to stress this embodied and empowered living, especially for women in the 21st century. It will appear soon, so hold-on. Things are birthing on many levels, despite outward appearances that may try to defeat this process and dis-spirit you.

KEEP THE FAITH AND TRUST.

THE CHRIST-CHILD IS BIRTHING AGAIN IN HIS PREGNANT WORLD OF LIGHT AND HOPE! WE ARE MIDWIFING THIS BIRTH NOW!

HOLD ON!