June 2021 Dragonspeak
June brings the summer solstice with the longest day of the year. This June also brings a major solar eclipse which is supposed to be fairly strong and a time of new beginnings.
How exactly do we start up again after Covid and our forced separation? Will our lives be the same; will they ever be, and do we want them to be? What have we learned from the challenges and fears? What has changed forever in us, and what do we want to give birth to?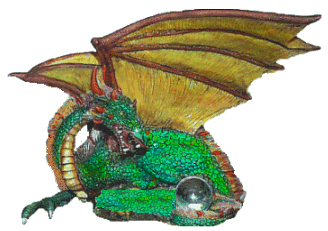 We need the perspective that time gives to understand exactly how we have been influenced by this period. However, we can look at our personal lives to ascertain what is important to us and what no longer serves us. Now is the time to re-do our lives and make them what WE wish them to be.
It is important to reflect on who we are, who we want to be, what has meaning for us, what gives us joy, and not fall back on the past busy-work and the responsibilities that we felt duty-bound to fulfill. This is a major chance to bring OUR meaning into OUR lives and not let others dictate what we should do and BE.
This has really been a special time on the planet where we all took a long pause. Let us use this gift for the benefit of all on this Earth.