SPECIAL DRAGON EVENTS
SEDONA RETREAT
October 2009
This was a weekend journey for reflection, discussions and experiences of the vortex sites/ Dragon lines in the land and in ourselves.
AWAKEN THE DRAGONS: GUARDIANS OF MYSTERY AND TREASURE
May-June 2010 in SW France
This was an intense alchemical experience to pinpoint blockages and issues that needed release- in ourselves and in the land- to bring about healing, empowerment and wholeness.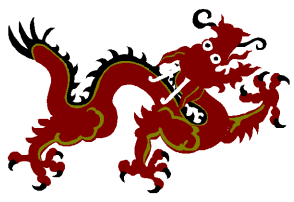 STAY TUNED FOR OTHER CLASSES, WORKSHOPS AND JOURNEYS
THAT ARE BEING PLANNED BY THE GREAT DRAGON LORDS!